We are preparing for M.O.T
class 4 & 7,campers , vans , 4×4
MOT preparation for your yearly MOT
Every car needs a yearly MOT, to make sure it is up to UK safety standards, and here at MS Motor Services, we can make sure your car has the best chances of passing first time.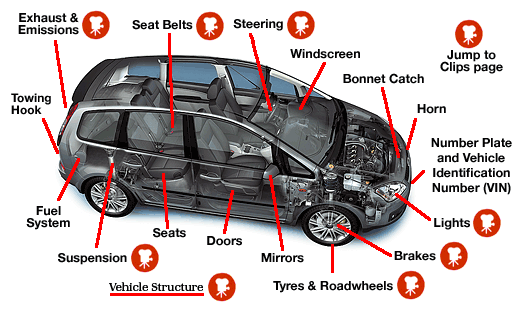 Preparing your car properly for the MOT test can make financial sense. Lets say for example you put your car into your local MOT test station and it fails. You will then need to spend the time either repairing the faults or have a garage do it for you. It will also waste time that could have been avoided if you knew what was wrong with the vehicle before you had it tested.
Knowing of problems in advance will allow you the time to have the issues resolved prior to the test being carried out. This can add up to a saving in terms of time and also money.
We are experts all makes of vehicles. As well as preparing your car for its MOT, we can also make sure it is running smoothly for the rest of the year.
Need an MOT test?
We can arrange your test for you on request.
We can make sure your car is running smoothly all year round.